Protein AssociatioN Energy Landscape  (PANEL)
Cite:
Rajagopal, N.; Nangia, S. Obtaining Protein Association Energy Landscape for Integral Membrane Proteins. Journal of Chemical Theory and Computation 2019.
DOI:10.1021/acs.jctc.9b00626
Background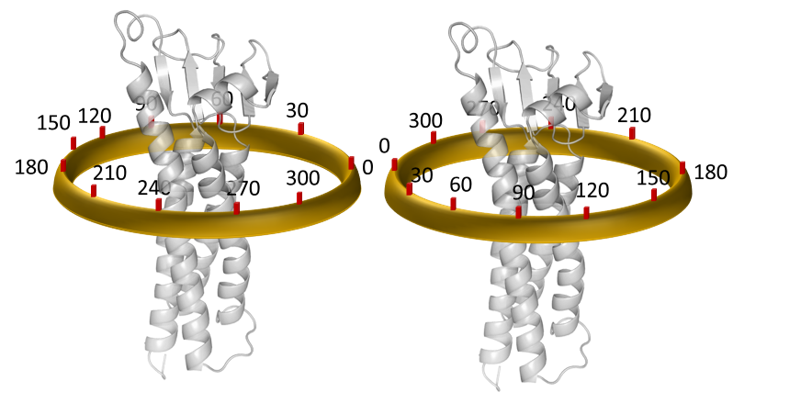 Protein AssociatioN Energy Landscape (PANEL) provides an extensive and converged data set for all possible conformations of integral membrane protein associations using a combination of stochastic sampling and equilibration simulations. The PANEL method samples the rotational space around each interacting proteins to obtain the comprehensive interaction energy landscape.
Gram Negative Bacteria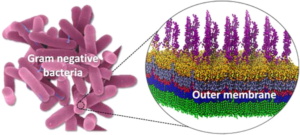 – A coarse grained force field for outer membrane that is computationally affordable for simulating dynamical process over physiologically relevant time scales.