Principal Investigator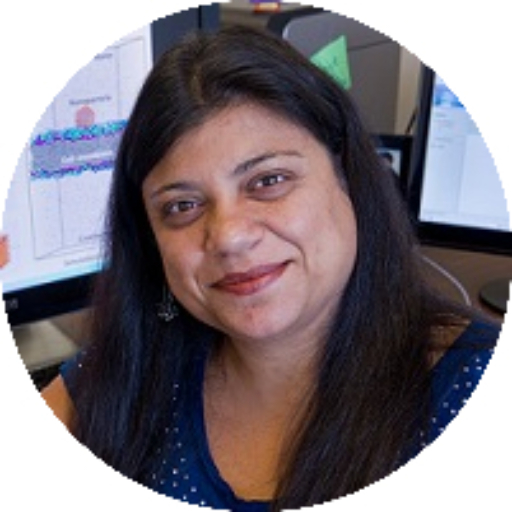 Shikha Nangia
Associate Professor
Office: 343 Link Hall
Phone: 315.443.0571
Email: snangia@syr.edu
Curriculum Vitae
---
Current Students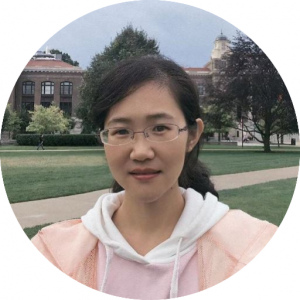 I was born in China. I did my bachelor's in chemical engineering from the China University of Petroleum. After I received my Master's degree from the University of Alabama, I joined the Nangia group and started my Ph.D. study in 2019. My current research topics focus on the self-assembly and assembly behaviors of elastin-like polypeptides (ELPs) and fatty acid-modified ELPs with their thermoresponsive character and developing a computational framework to predict the hydrophobicity of proteins.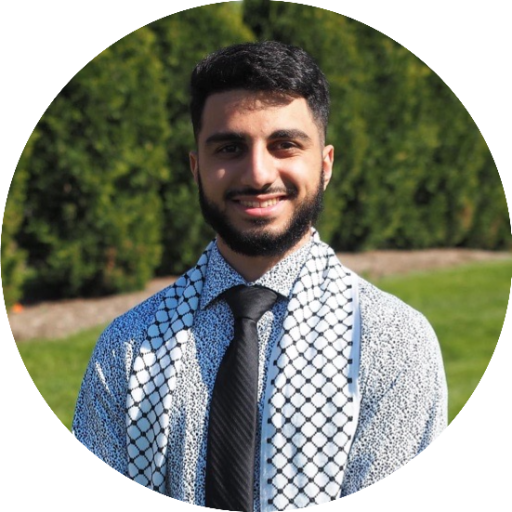 Faris received his Bachelor's degree in chemistry at Le Moyne College. After graduating he joined the Nangia lab as a Ph.D. student. His current works involve Molecular Dynamics simulations of lipid membranes.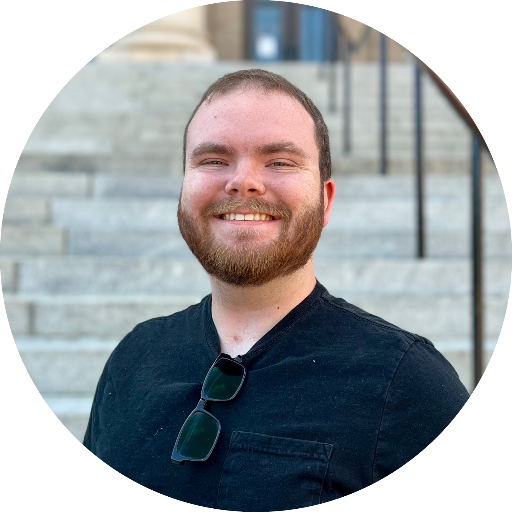 Patrick joined the Nangia Research Group in 2019 while studying chemical engineering. He later earned a Bachelor's degree '20 and a Master's degree '21 in chemical engineering, where he studied molecular dynamics simulations of transmembrane protein-protein interactions. As a current Ph.D. student, he is continuing his work by researching the interactions between claudin dimers.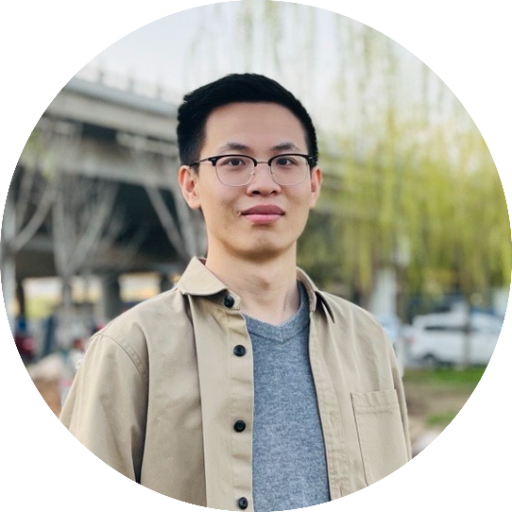 I got my Bachelor's degree in chemical engineering from Tianjin University (in China). I joined the Nangia Research Group in 2020 while I was getting my Master's degree in chemical engineering. After I finished my program, I decided to pursue my Ph.D. with Dr.Nangia. As a new Ph.D. student, I am currently studying the palmitoylations of transmembrane proteins and analyzing their behaviors to learn the potential influences of palmitoylations.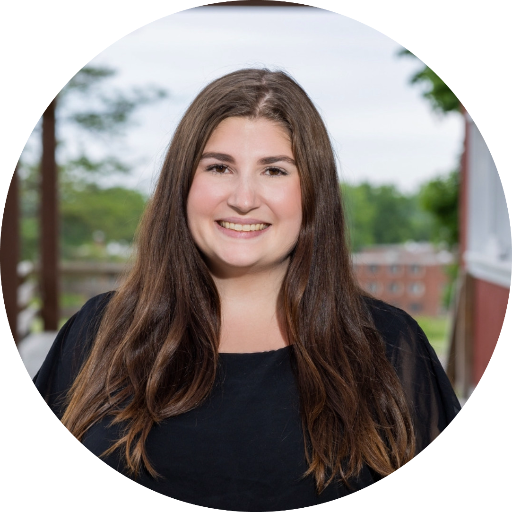 I first earned my Bachelor of Science degrees in Bioengineering and Forensic Science from Syracuse University and am now completing the 4+1 B.S./M.S. bioengineering program as well. My current research interests include studying the blood-brain barrier and its relation to brain-related diseases such as Alzheimer's Disease and Epilepsy.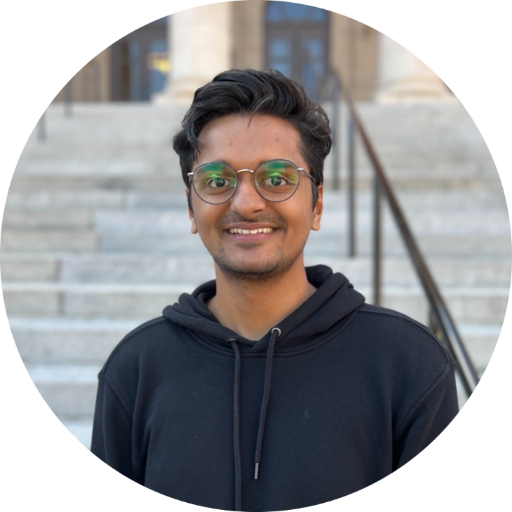 Advait is pursuing his Master's Degree in Computer Science from Syracuse University. His interests lie in building Intelligent AI systems to compute calculations of Molecular Dynamics.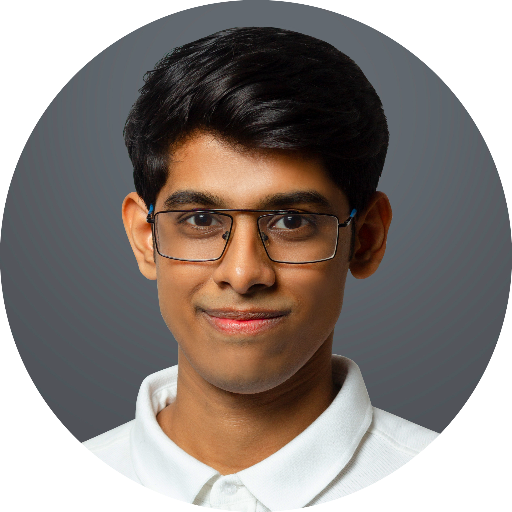 I have done my Bachelor's in Biotechnology and during that time period I did my thesis on ready-to-serve beverage product development and analysis. Recently I completed a company training program which consisted of Microbial fermentation technology, Downstream processing technology and Mammalian cell culture techniques at Biozeen Pvt. Ltd. Currently I am pursuing my Master's degree in Bioengineering and going to start my thesis in the field of computational biochemistry.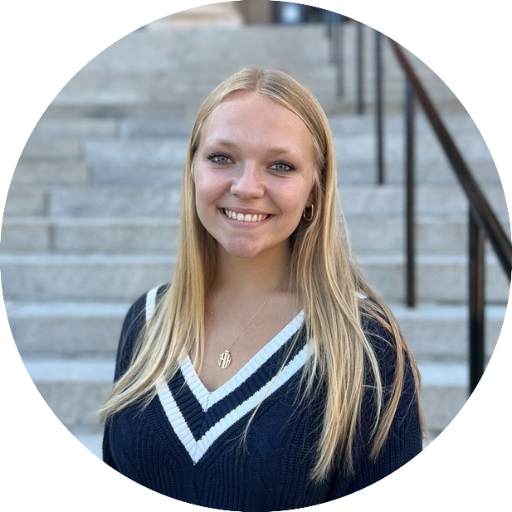 I am a sophomore pursuing my Bachelor's degree in chemical engineering here at Syracuse. Fall 2022 is my first semester working with Dr. Nangia's group and I am excited to learn from the diverse range of skills the group has. In the future, I'm interested in pursuing the pharmaceutical/drug development industry.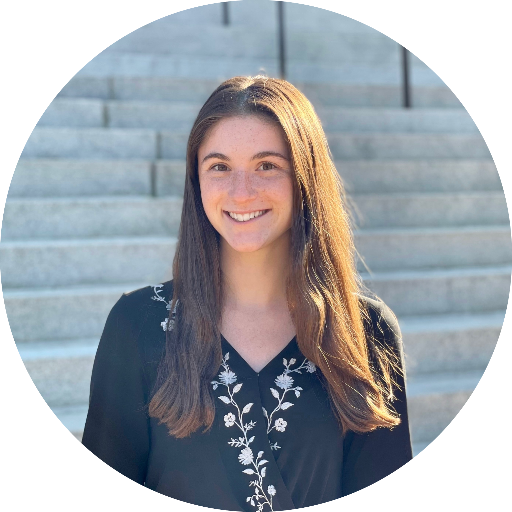 Paige is currently a junior working on earning her Bachelor's degree in biomedical engineering at Syracuse University. She joined the lab in the fall of 2022 and is extremely excited to begin her research journey.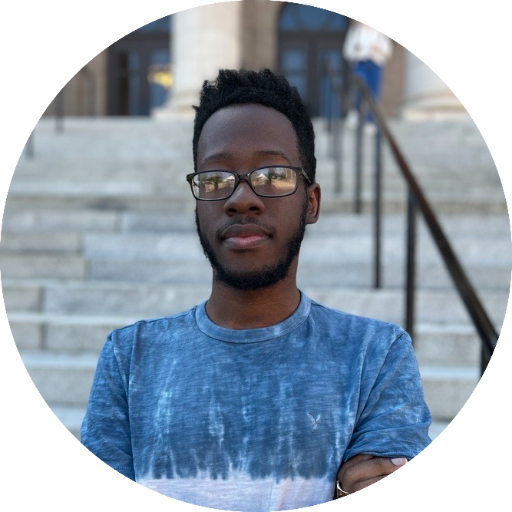 I am an undergraduate student pursuing a joint degree in Physics and Mechanical Engineering between Le Moyne College and Syracuse University, and I am assisting in Alzheimer's research at the Nangia Research Lab. I am interested in research related to the biomechanical behavior of organs in response to radiation treatment and other areas of cancer research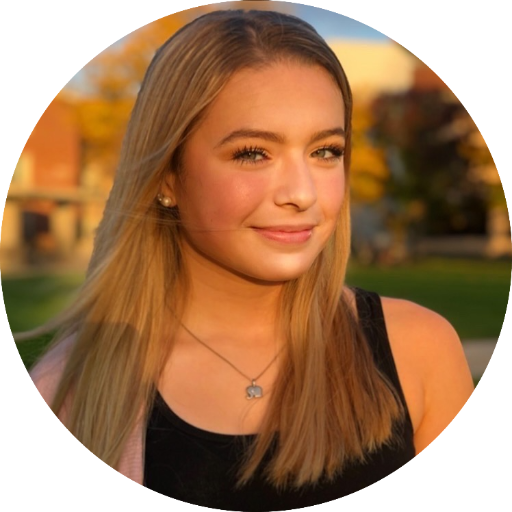 Samantha is a pre-med biomedical engineering senior, enrolled in the BS/MS 4+1 program for bioengineering, as well as a music minor. This is her first semester in the lab, and she is excited to get started!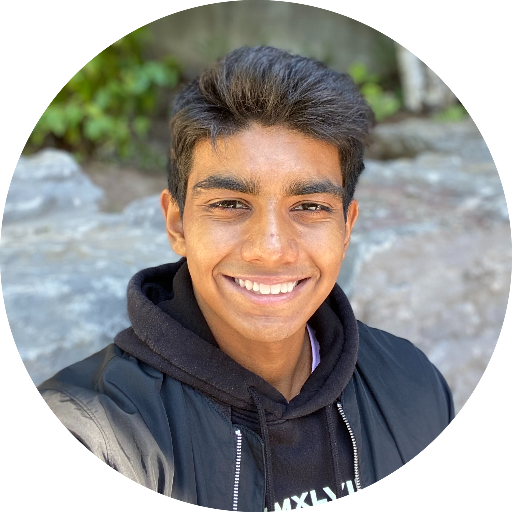 I am currently a freshman pursuing a Bachelor's degree in biotechnology and this is my first year as a part of this lab. I have had an interest in computational biology since my time in high school and I hope to continue that here as well.
Alumni