Principal Investigator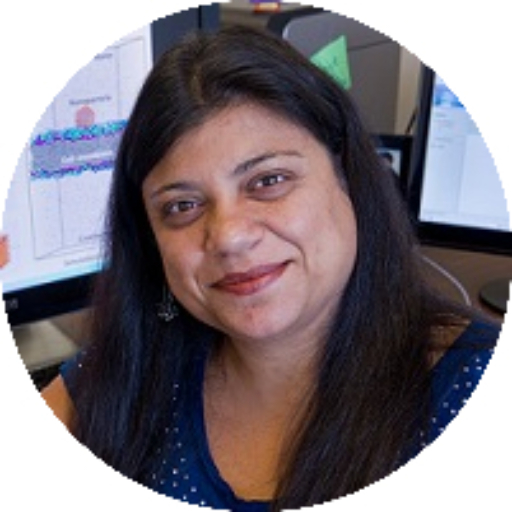 Shikha Nangia
Professor, Biomedical and Chemical Engineering
Office: 343 Link Hall
Phone: 315.443.0571
Email: snangia@syr.edu
Curriculum Vitae
---
Current Students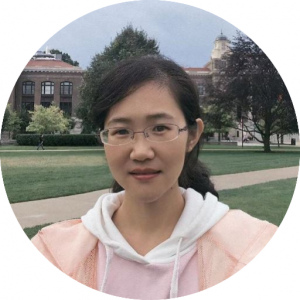 I was born in China. I did my bachelor's in chemical engineering from the China University of Petroleum. After I received my Master's degree from the University of Alabama, I joined the Nangia group and started my Ph.D. study in 2019. My current research topics focus on the self-assembly and assembly behaviors of elastin-like polypeptides (ELPs) and fatty acid-modified ELPs with their thermoresponsive character and developing a computational framework to predict the hydrophobicity of proteins.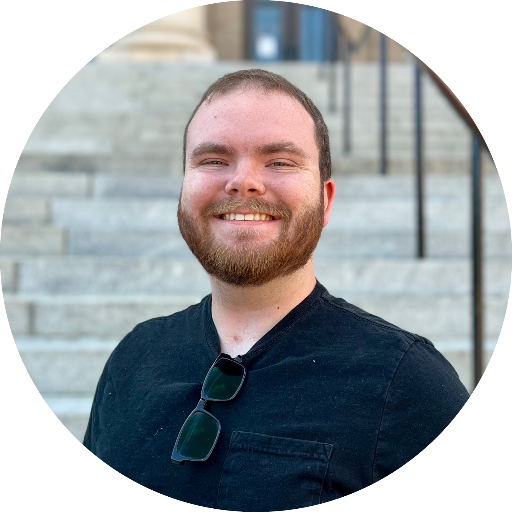 Patrick joined the Nangia Research Group in 2019 while studying chemical engineering. He later earned a Bachelor's degree '20 and a Master's degree '21 in chemical engineering, where he studied molecular dynamics simulations of transmembrane protein-protein interactions. As a current Ph.D. student, he is continuing his work by researching the interactions between claudin dimers.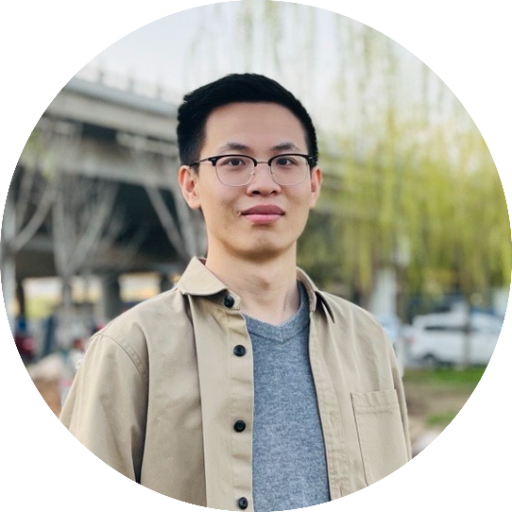 I got my Bachelor's degree in chemical engineering from Tianjin University (in China). While I was getting my Master's degree in chemical engineering, I joined the Nangia Research Group in 2020. At the end of I my program, I decided to pursue my Ph.D. with Dr.Nangia. As a new Ph.D. student, I am currently studying the palmitoylations of transmembrane proteins and analyzing their behaviors to learn the potential influences of palmitoylations.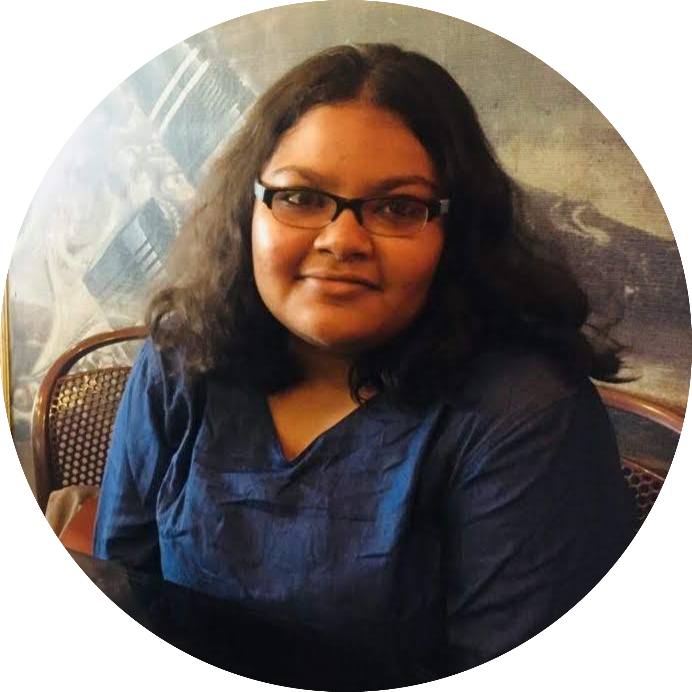 I received my Bachelor's in Chemical Technology from University of Calcutta in India. I have my Master's in Chemical Engineering from Kansas State University. I joined the Nangia Research group in Fall 2022 as a Ph.D. student. I am currently working on understanding the hydropathy of different biological molecules using computational methods, specifically DNA and its implications in the field of epigenetics.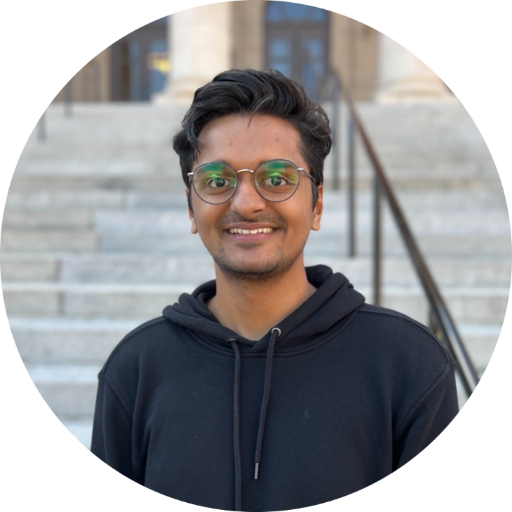 Advait is pursuing his Master's Degree in Computer Science from Syracuse University. His interests lie in building Intelligent AI systems to compute calculations of Molecular Dynamics.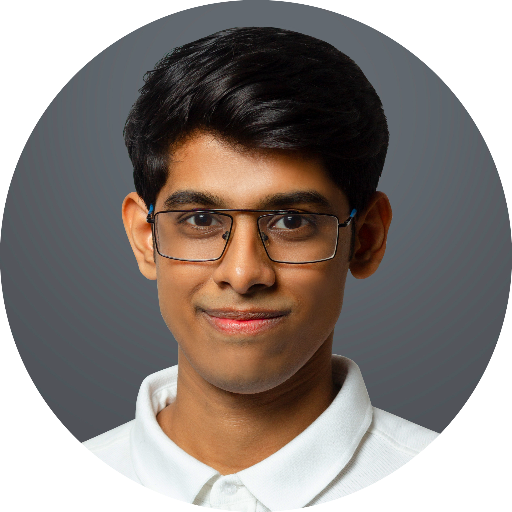 I have done my Bachelor's in Biotechnology and during that time period I did my thesis on ready-to-serve beverage product development and analysis. Recently I completed a company training program which consisted of Microbial fermentation technology, Downstream processing technology and Mammalian cell culture techniques at Biozeen Pvt. Ltd. Currently I am pursuing my Master's degree in Bioengineering and going to start my thesis in the field of computational biochemistry.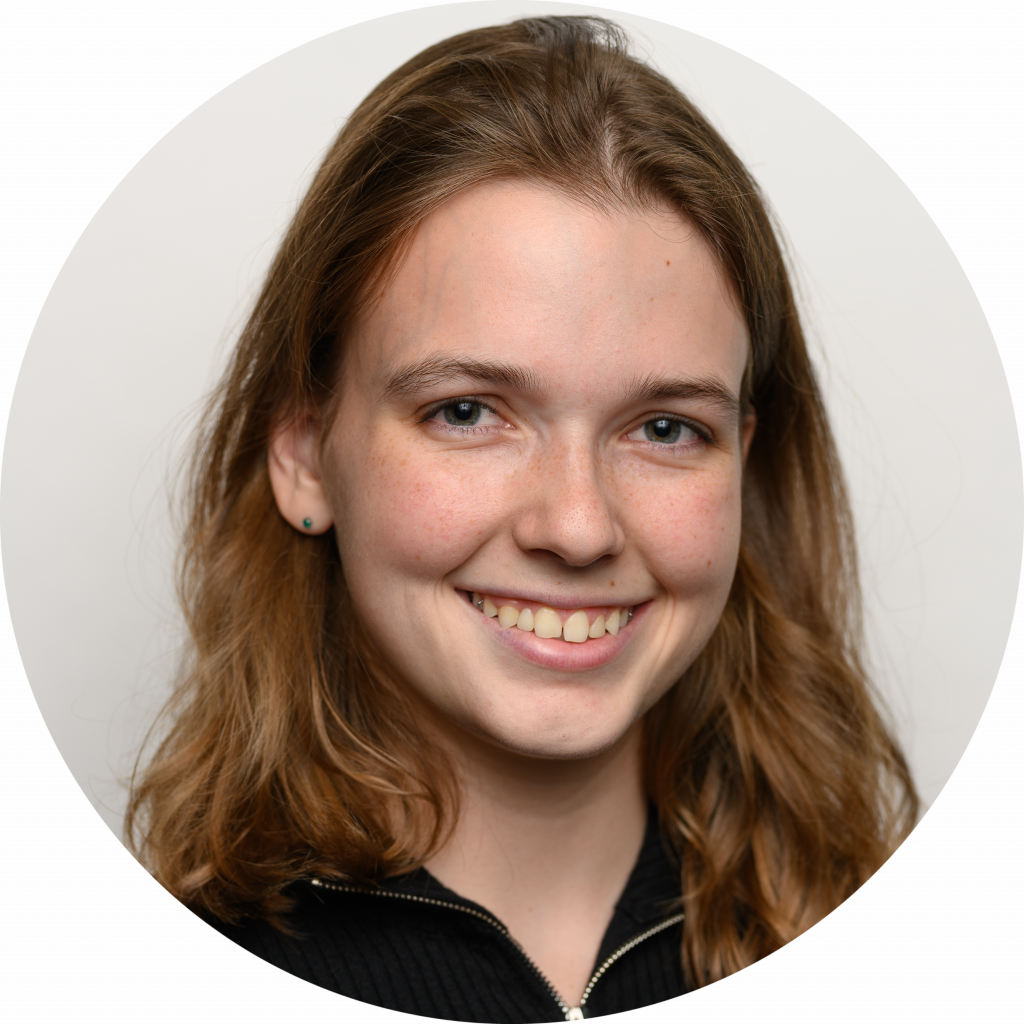 I am a junior pursuing a Bachelor of Science in Biomedical Engineering at the University of Kentucky. I joined the Nangia Lab for the summer of 2023 for the NSF Interactive Biomaterials REU. It's been a great experience learning from every graduate student in the lab.
I am currently a second-year undergraduate junior pursuing a bachelor's degree in Chemical Engineering at the North Carolina Agricultural & Technical State University. I joined Dr. Nangia's Research for the NSF Interactive Biomaterial REU program in the summer of 2023 for the computational research on the hydropathy of protein molecules. I am enthusiastic about expanding and diversifying my abilities from the experience with all of the graduate students in the lab.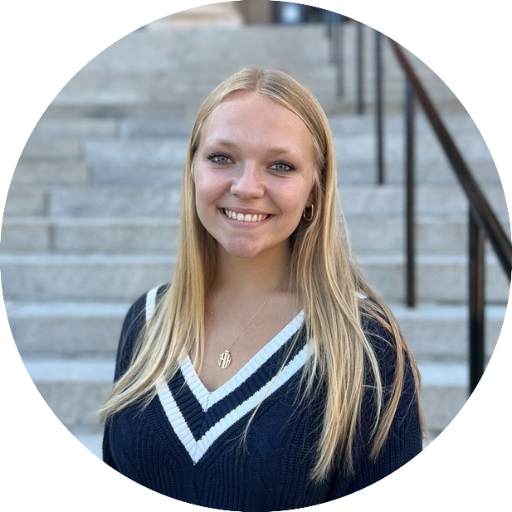 I am a sophomore pursuing my Bachelor's degree in chemical engineering here at Syracuse. Fall 2022 is my first semester working with Dr. Nangia's group and I am excited to learn from the diverse range of skills the group has. In the future, I'm interested in pursuing the pharmaceutical/drug development industry.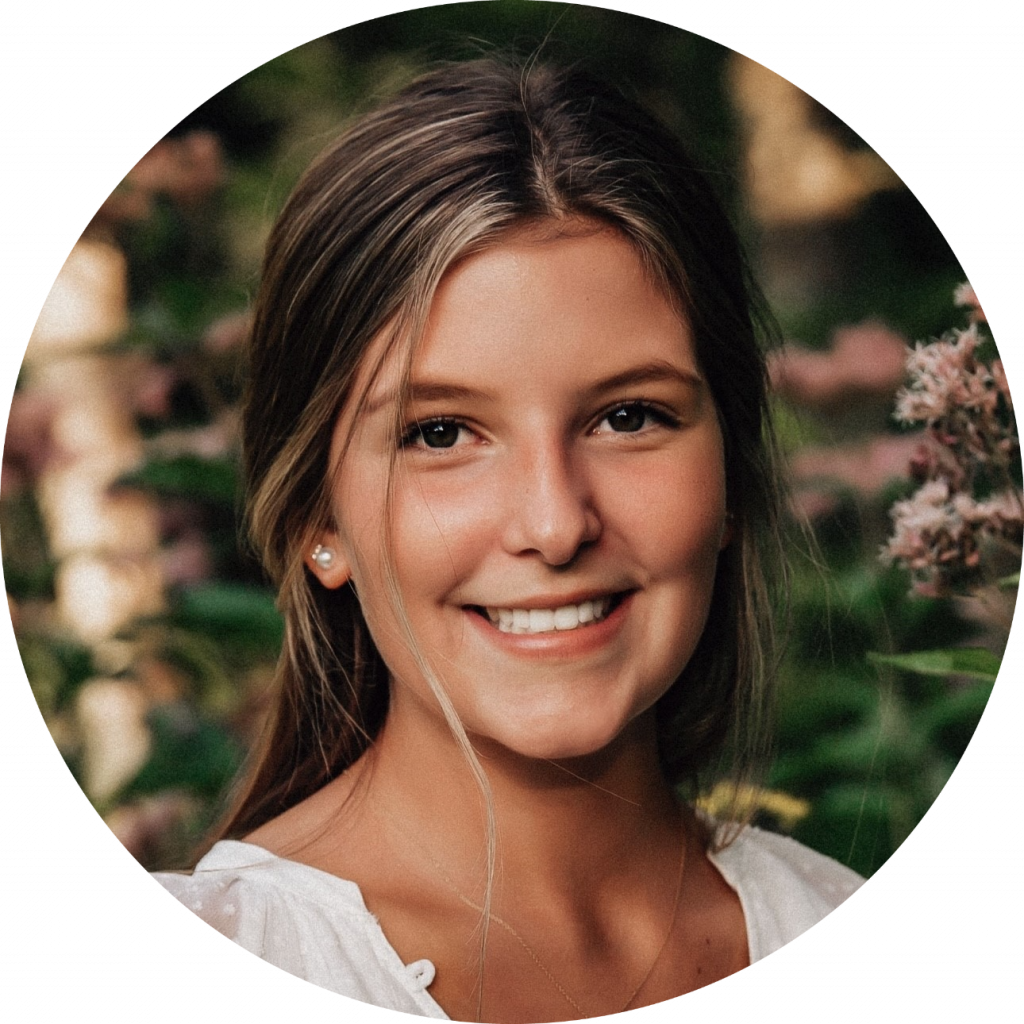 I am currently a junior at Penn State University pursuing an undergraduate degree in Health Policy and Administration on a Pre-Medical track. This summer I conducted research with the Nangia Research Group. My work primarily focused on the recording and analysis of various biological molecules, specifically proteins, DNA, and nucleosomes. I have greatly enjoyed learning from other undergraduates, and being mentored by the graduate and PhD students in the lab.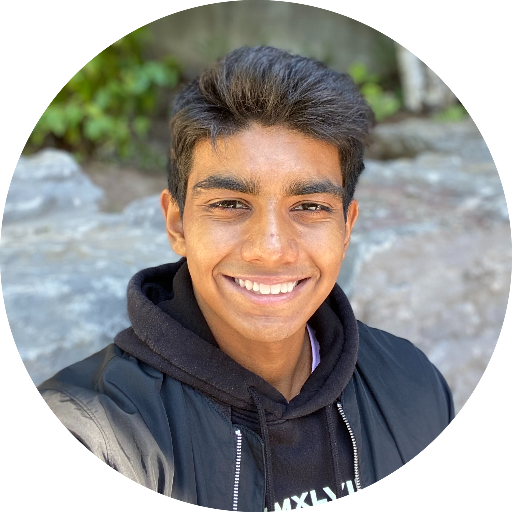 I am currently a freshman pursuing a Bachelor's degree in biotechnology and this is my first year as a part of this lab. I have had an interest in computational biology since my time in high school and I hope to continue that here as well.
Alumni (Ph.D.)
Alumni (MS)